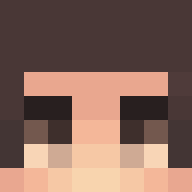 Citizen

- In-game name: DualDusk
- Age (optional): I would prefer not to say.
- Date joined server: July 6th, 2023.
- Current playtime: I have been playing on BC for a total of 2 day and 1 hours as of 07/08/2023
-Position you are applying for: I am applying for the role of Superintendent.
- Why do you want to be a State Inspector: I want to have some experience in a government department, as I have never been in one before. I also want to improve the Exam system as well as other Educational aspects.
- What can you bring to the Department: I can bring good thinking, I also want to learn more about the management of cities.
- What does your previous experience include: I have no previous experience in a government department however, I have large experience in spreadsheets and data collection.
- Additional Information: Thank you for reviewing my application, it means a lot.
Last edited: