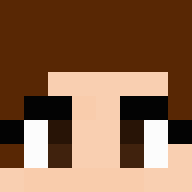 Member of Parliament
Member of Parliament
Department of Agriculture
Department of Public Affairs
Lawyer
Donator

Government Mall Photo Bonanza
Take some pics of the new government mall, or share ones of the old mall! Use shaders to improve your picture (not required).
If you would like to participate, reply to this post using the format:

I, (username), would like to submit photos for the government mall photos event!
Be sure to include the photos using imgur or uploading them!
Ends: 14th April 12:00pm GMT
​